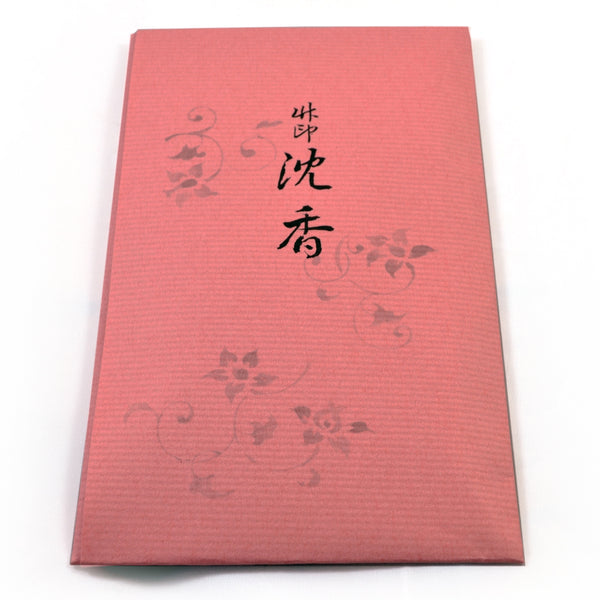 Sold Out
Jinkoh Pure Agarwood Incense Chips
$276
This product is unavailable
One pack of raw high grade agarwood chips. Agarwood is an extremely rare type of wood, which when burned produces a
deep & luxurious fragrance
. Agarwood is also known by the names oud, and aloeswood. Enjoy the subtle nuances of this exotic, exquisitely scented wood in its pure form.
To use, simply place one of these high grade agarwood chips onto a mica plate (sold separately) placed on top of a lit charcoal piece (also sold separately). The charcoal piece must be used in combination with some form of incense holder to contain it, such as a bowl style incense holder, where white ash is placed inside to hold and contain the charcoal piece. Alternatively use with our portable wood chip heater.
Approx. 10 grams of high grade raw Agarwood chips.
MATERIALS
Natural incense
ORIGIN
Made in Japan
DIMENSIONS
14 x 2 x 2 cm, 10 grams
DELIVERY
All orders are dispatched within 24 hours of purchase. Worldwide shipping is available.
RETURNS
If for any reason you're not happy with your order, feel free to return your item to us for a full refund within 28 day's of purchase. See our
Delivery & Returns
page for full details.
Our prices include tax and duties to Europe if the total order value is below 150 Euros (you won't be charged any additional taxes or duties when you receieve your shipment). Please note: orders above 150 Euros may incur additional taxes and duties at import. Please see our
Delivery & Returns
page for full details.




Worldwide shipping available



Need help - contact us