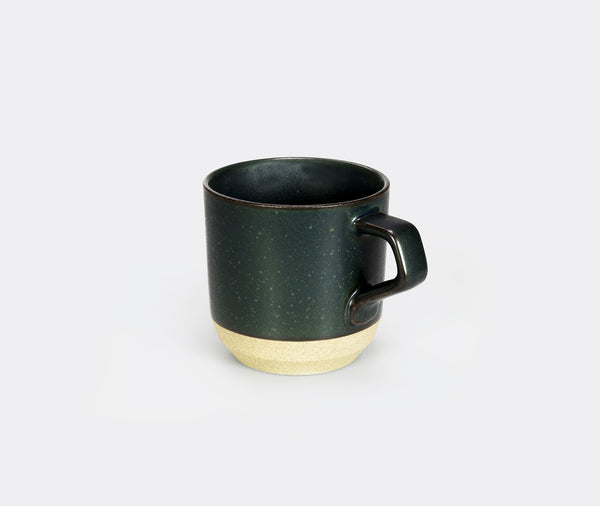 Ceramic Lab Mug Black - 300ml
$30
Kinto
are experts when it comes to choosing materials for use in their designs. Drawing on Japan's rich history of pottery making, these handcrafted stoneware mugs feature a black mottled glaze, whilst the bottom section shows-off the roughness of the particular clay used.
We love the contrast of the clean lines and texture of the clay at the bottom of the cup, against the smooth, sleek-black glaze of the top.
MATERIALS
Stoneware
DIMENSIONS
11 x 8 x 8 cm, 300 ml
ORIGIN
Japan
PRODUCT CODE
29516
DELIVERY
All orders are dispatched within 24 hours of purchase. Worldwide shipping is available.
RETURNS
If for any reason you're not happy with your order, feel free to return your item to us for a full refund within 28 day's of purchase. See our
Delivery & Returns
page for full details.
Our prices include tax and duties to Europe if the total order value is below 150 Euros (you won't be charged any additional taxes or duties when you receieve your shipment). Please note: orders above 150 Euros may incur additional taxes and duties at import. Please see our
Delivery & Returns
page for full details.




Worldwide shipping available



Need help - contact us